Warning: this article is an Adults only article (18+)
Want that naughty twist to your cake, you are in the right place. Who ever said you cannot get tipsy on cake?! Buzz-kill... Yes you can. But adding alcohol in moderation won't get you tipsy but give you that tangy twist. Have you tried one before, here are 10 boozy cake recipes pulled from across the World based on my discretion, that you can try out. If it is your first time, don't over indulge as you may just tip over the edge! Enjoy!
Lemon Vodka Cake
photo credit: Smith Bites
Combining Lemon and Vodka in your cake will give a sweet and sour flavor with the alcoholic twist to it because of the presence of Vodka. Y'all agree with me that Vodka is one of Russia's prides as it can knock you off if
consumed in too large amounts. Having these two combined in a cake is a sure way to get your kick at what I call "Tipsydale". LOL. To get this recipe, click
here
Chocolate and Red Wine Cake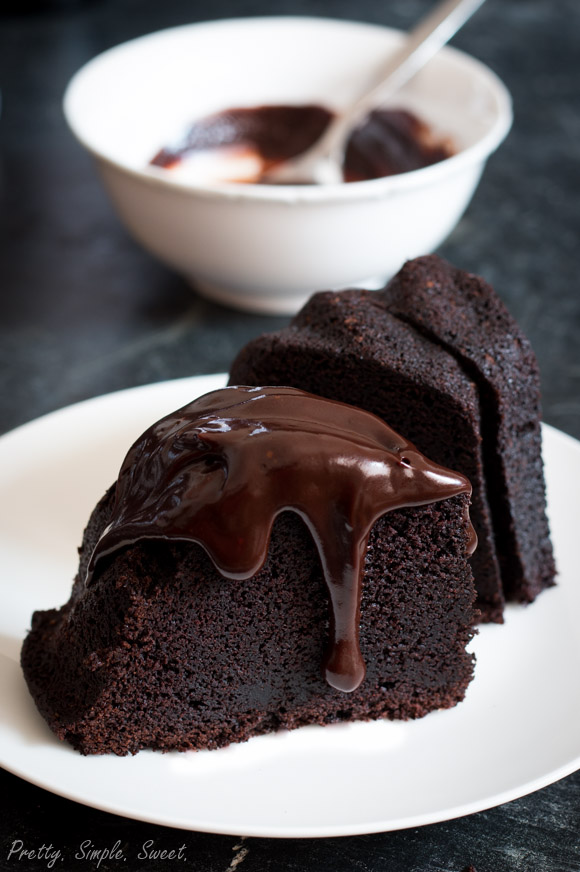 Photo Credit: Pretty Simple Sweet.
Wow guys! you all already know what chocolate does to a lady and how it boosts ones libido and how it is a sweet symbol of how much you love your spouse or partner, I can go on and on, of how sweet chocolate makes one feel. Adding red wine to it! gosh! that would just be the perfect match made in Heaven. Pairing these two, with chocolate having the complexity of flavors and textures just like red wine would give a divine twist when combined in cake. Trust me with this type of cake fed to your loved one, you sure will get that babe! To get recipe click
here
Photo credit: Inspiredbycharm






Margarita and Lime Cake
Margarita is an alcoholic drink that contains Tequila (the Mexican delight alcohol), Lime and something called Triple sec which is a combination of liquor with bitter and sweet orange. I found this amazing recipe on
inspired by charm
and it was lovely. check it out
here
Pinacolada Cake
This is one drink that I really want to try. So much buzz about it ans how its the ultimate ladies drink. Will sure try it out real soon and also infuse it in my cake. Pinacolada is a sweet cocktail made with rum, coconut cream or coconut milk. Infusing this beautiful cocktail as sexy as the name sounds will not only give you a sweet indulgence but transport you to paradise. Get recipe
here
Bourbon Cheesecake
Photo Credit: Gourmet.com
For those of you like me who are fans of the Vampire series " The Vampire Diaries" would not find Bourbon as a new word, because 8 out of 10 times in every dialogue and scene either has a bottle of Bourbon being consumed or mentioned. It is the signature Vampire Diaries drink. Be it morning, afternoon or night. The time of the day don't matter LOL. At a point I wondered if "Damon" especially, can live without a bottle of Bourbon, he sure can live without "Elena" but I don't think he can live without his bottle of Bourbon, LOL. Lets forget about Vampire Diaries now and focus on our Bourbon cake. Bourbon is a type of American Whiskey which widely consumed in the southern States. Having this infused in a Cheesecake(
which by the way is my favorite type of cake)
is glorious. The combo of these two is just divine and I am sure you will love it when you try it. Click
here
To be continued... Watch out for the conclusion of this post next week. Until then, don't waste no time, try these out! *wink.